Software Quality Assurance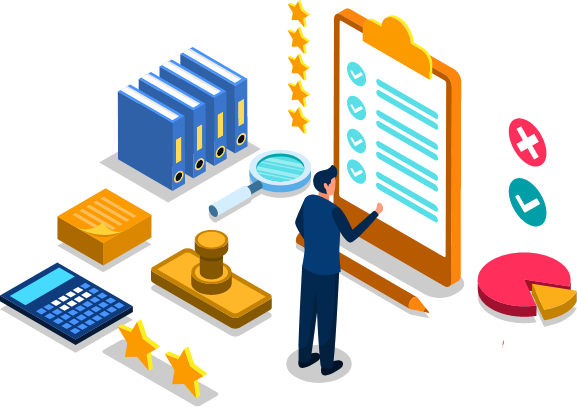 Software Quality Assurance, in a simple way, can be defined as a series of actions and activities that ensure that the quality of the software is preserved. To ensure the quality of software, it requires different procedures, processes, and standards related to software engineering to be monitored carefully and then executed, thereby providing complete confidence in the quality of the project.
Major Tasks of SQA:
The SQA should be assuring the quality in a pattern as follows:
Quality management prespective
Defining the process
Technical review with multi-strategy
Training and Implementation
Audit and reporting
Software Quality Assurance represents all the developmental stages of the software. It works employing a continuous check over the processes involved in the development and maintenance of the software and how the improvements should be made to reach the goals of meeting all the desired specifications.
After defining the process with technical reviews and a multi-strategy mind-set, it is then implemented. But the role of SQA is not done yet. Quality Assurance is then responsible to detect any fault and defect in the process and provide validated offerings to overcome that weakness.
So, in a world revelling technology with each passing day, a good QA practice would not just rely on testing the product before its implementation. Rather, it paces towards new challenges that help in the advancements.